Holiday rentals
ABOUT US
This section is dedicated not only for you the traveller to have a better understanding of who we are but of what the village of Buccoo has to offer.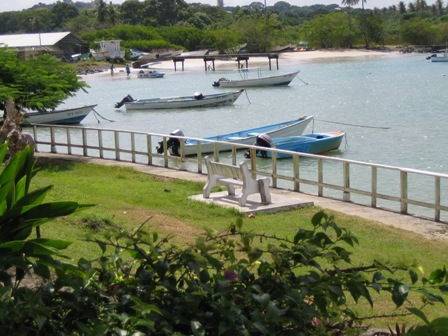 Generally during the week i.e. Mon - Sat, Buccoo gives way to other night spots such as The Shade, Golden Star, Divers Den. All these clubs are located within close proximity to Buccoo Pt.
Buccoo takes center stage on Sunday's with traditional Sunday School beach party. This is "mother of all parties" held on Sunday night every week. On this night the sweet songs of the village steelband caress one's soul. Afterwards the party goes into full swing as a local DJ's take charge with their infectious mixture of Reggae and Calypso. The party starts at 8 pm and goes on to the wee hours of the next morning. We hope this section has enlightened you the traveller, perked your interest, and influences your travel plans.
Either way Buccoo Pt., Miller's Guest House, and Tobago in general is a must see for the traveller who is looking to discover a world the world has not discovered.
We here at Miller's give you the assurance that your holidays will not only be enjoyable, affordable, but memorable as well.
We look forward to seeing you.
The Management and Staff of
Miller's Guest House &
Happy 'lil' Vibe Rest+Bar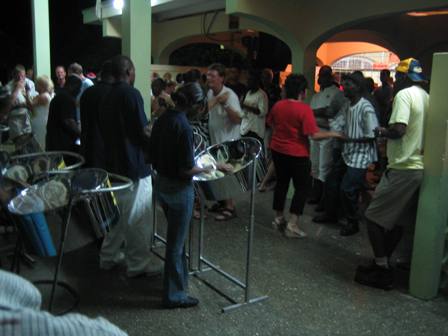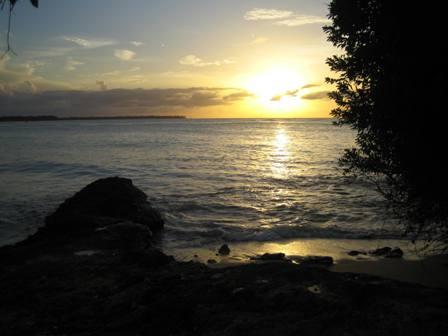 ---
HOME - LOCATION - ACCOMMODATION - SERVICES - RATES - ABOUT US